WAKC Liedolsheim

The second round of the west german ADAC Kart Cup

WAKC Kerpen

Here is the race report of the first race of the season and my personally first race in the Iame X30 Junior class!

ADAC Kart Masters Kerpen 2020

The first race of the ADAC Kart Masters in Kerpen is on the 2nd August 2020.
Race Reports
Below are published the actual Race Reports. If you want older Race reports, click on the Button "More Races".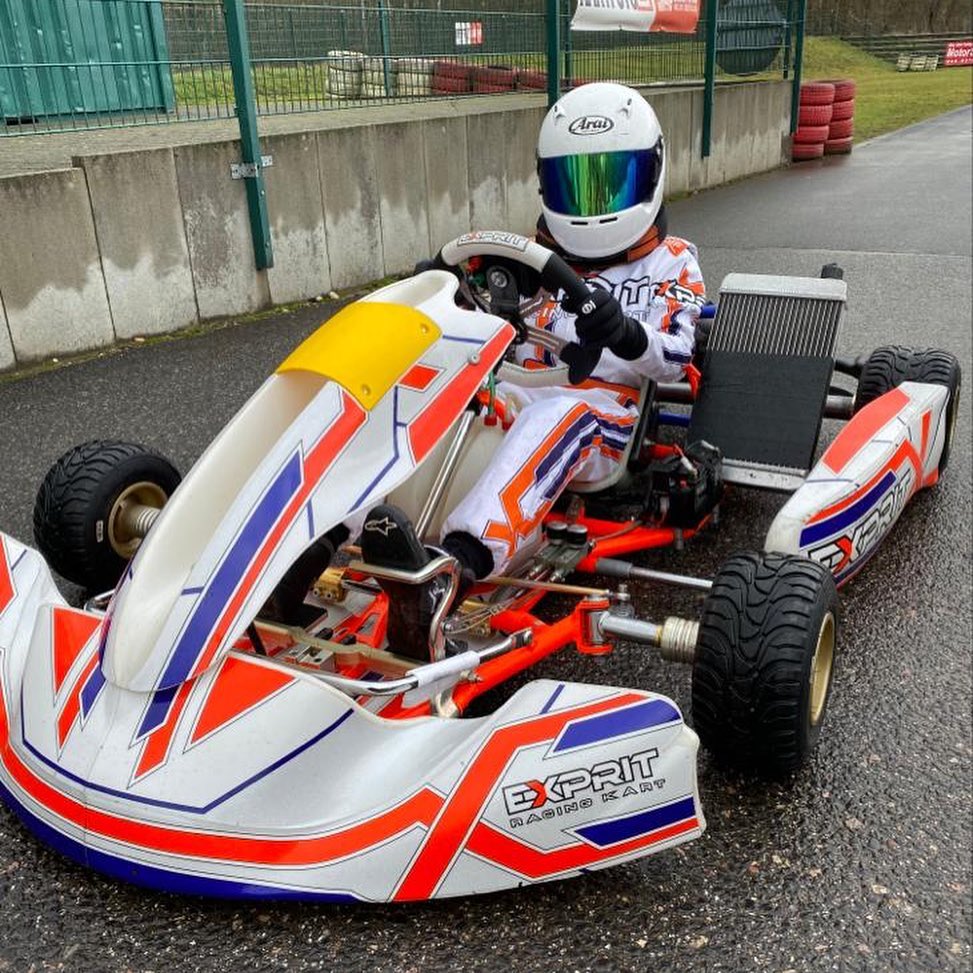 Become a sponsor!
If you want to support me and are interested in me, you can become my sponsor! Sponsors will be linked on the website, will be marked on my kart and marked in Instagram posts. Sponsors are of course also welcome on the race track at any time.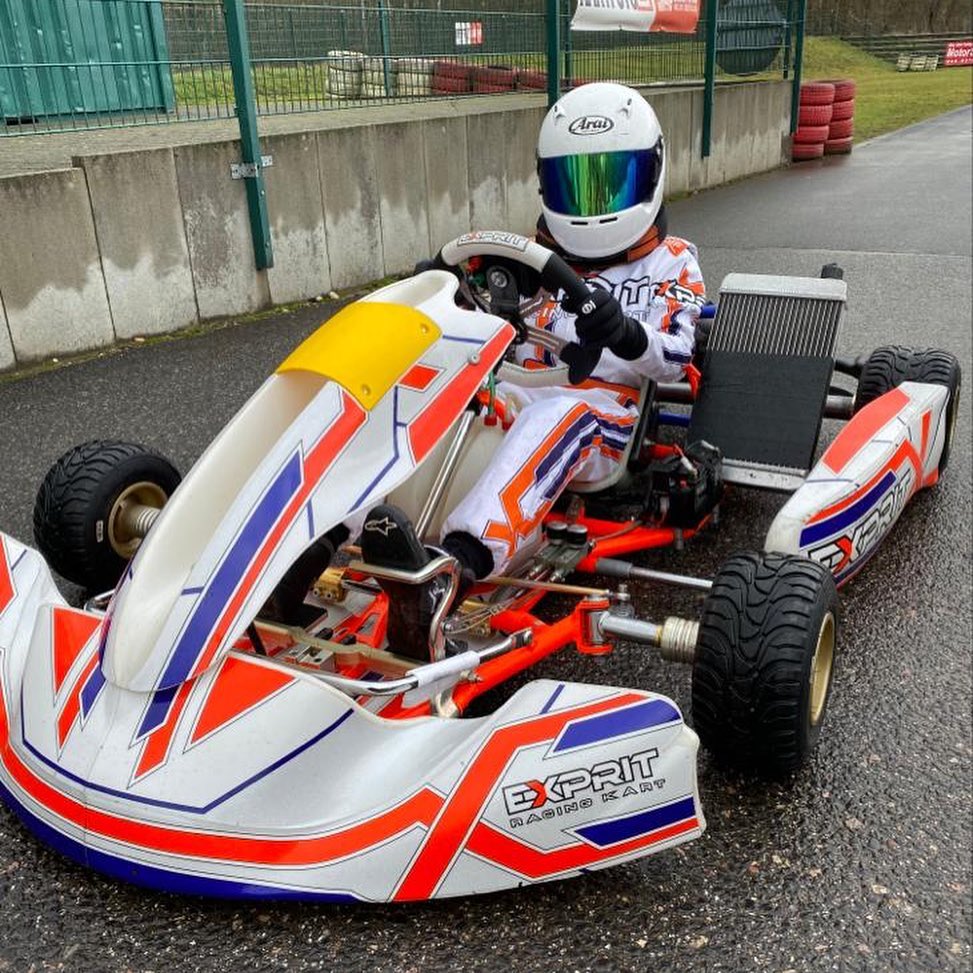 Any Questions?
Let's Talk!